The Battle Law Firm serves government and business clients specializing in regulatory matters and providing general counsel services.
Learn More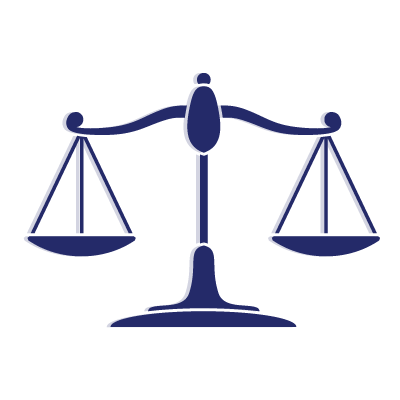 Experience = Results
LaVeeda Morgan Battle understands reform at the state and national level begins with relationships at the local level. While her career includes serving multiple mayors and governors, as well as high-profile roles in three presidential administrations, she established her law firm here in her hometown of Birmingham.
Battle is comfortable seeking legislative reform in any arena. In fact, she's one of few legal professionals who's served in all branches of state and federal government — executive, legislative and judicial. At the same time, her local voice is strong equal access to justice for hard-working Alabamians.
But it's personal relationships that reveal the commitment of the Battle Law Firm. As it enters its fourth decade of practice, the firm continues to retain long-term private sector clients, rewarding their confidence with compassionate, unshakable general counsel legal advice.
CONTRACT NEGOTIATION
The Battle Firm works with business and government clients in a variety of contractual matters.  We assist clients with negotiating contracts and manage breach of contract issues seeking compliance and restoration before litigation.
LEGISLATION REGULATION
The Battle Law Firm has State legislative and Federal regulatory experience that will be useful to clients needing assistance with legislation and regulatory matters.
EMPLOYMENT LAW
The Battle Law Firm assists human resource professionals in making day to day decisions that are sound and legally defensible. We help demystify the complex patchwork of federal, state, and local laws that govern employment law.
GENERAL COUNSEL REPRESENTATION
The Battle Law Firm provides general representation and counsel to clients. As a small firm, each client gets personal immediate attention directed to their legal matters.
HIGHLIGHTS
26 lawyers have applied for open Jefferson County circuit judgeship Kent Faulk | kfaulk@al.com By Kent Faulk | kfaulk@al.com The Birmingham News Email the author | Follow on Twitter on February 12, 2015 at 4:18 PM Twenty-six Birmingham-area lawyers have submitted...
read more